Cardiac Science Intellisense™ CPR Feedback Adult Defibrillation Pads, Powerheart G5, 1 pair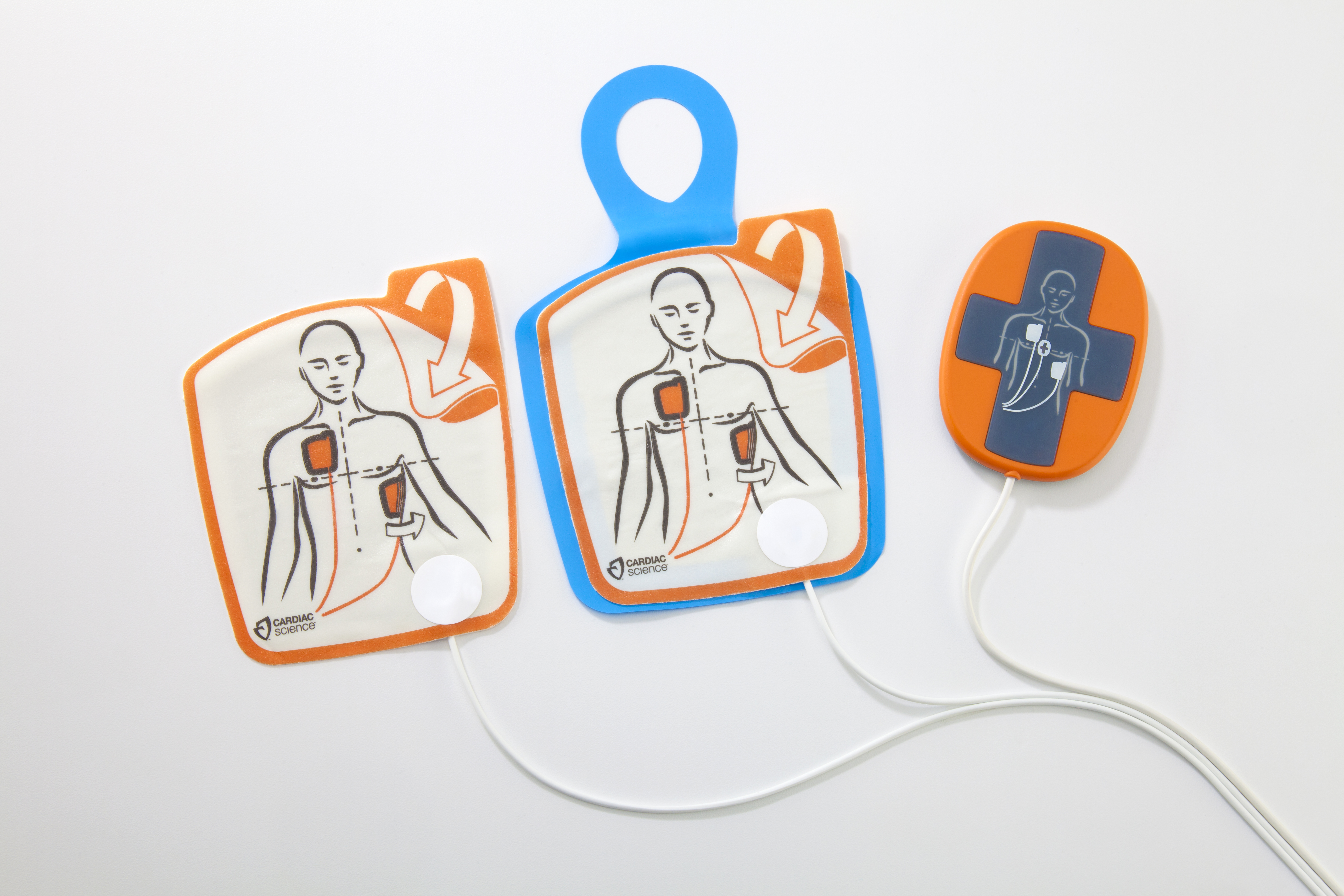 Province availability
British Columbia,
Manitoba,
Ontario,
Quebec
Description
Non-polarized pads with CPR device for use with the Powerheart G5 delivers defibrillation therapy and CPR feedback in accordance with Resuscitation Guidelines.
Contents
One set of pads, AED not included. 
SHIPPING INFORMATION
Shipping and TDG fees (where applicable) included with all AEDs and accessories.
Weights and dimensions
Dimensions: 10 cm x 9 cm x 1 cm
Weight: 500 g
Warranty Information
Manufacturer Product ID Number
XELAED002B