St. John Ambulance's Therapy Dog Program takes a volunteer and their dog into hospitals, seniors' residences or nursing homes on a weekly basis. Through petting, affection, and regular visitation, many people benefit both physically and emotionally from the unconditional love of a dog, while also providing the volunteer with a unique and rewarding  volunteer experience.
The program continues to grow, boasting more than 3,500 volunteer dog teams providing over 275,000 hours of their time visiting hospitals, retirement residences, care facilities, schools and universities.  The friendly attention and acceptance of these four-legged volunteers are always greatly appreciated.
Therapy dog services are provided in a wide range of community settings such as:
 
Hospitals
Seniors residences and care facilities
Schools, universities and colleges
Community centres and libraries
 
The Therapy Dog program provides opportunities for individuals to:
 
Talk with the volunteer and the dog
Feel, touch, pet and cuddle the dog
Receive unconditional love from the dog
Carry-out or practice an activity in the presence of the dog
 
The Therapy Dog program is proudly sponsored by:
The program offers many benefits including:
 
Greater social engagement with individuals/residents talking more, participating more in activities, and smiling more
Stress relief and distraction from pain
Comfort and calming
 
The program varies across Canada based on community need and the availability of volunteers. Therapy dogs routinely offer comfort and companionship in senior residences and care facilities. In hospitals, they may provide relief and distraction for patients awaiting cancer treatments, and in school settings, they can provide a stress-relieving distraction for students during exam time for example.
Slider items
Image
Image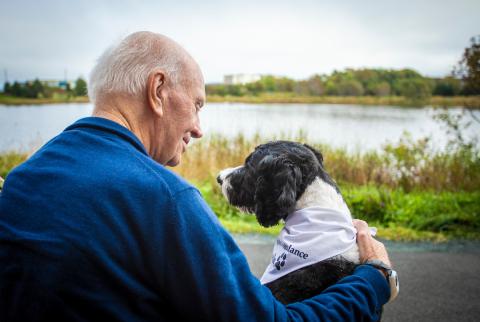 Image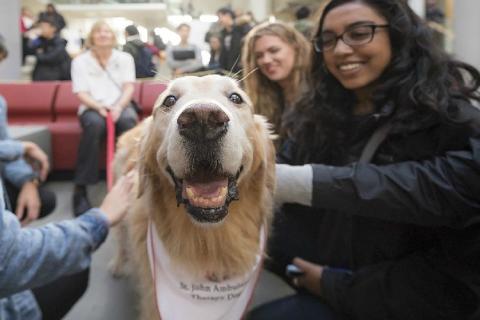 Image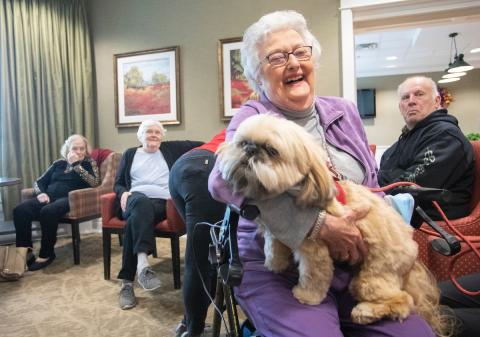 Image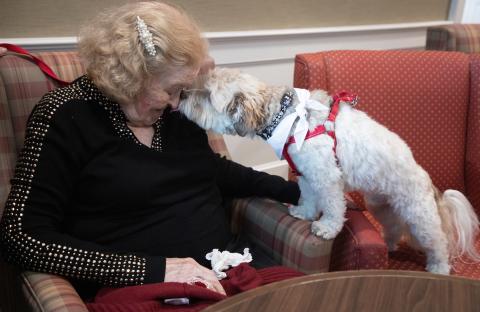 Image
Image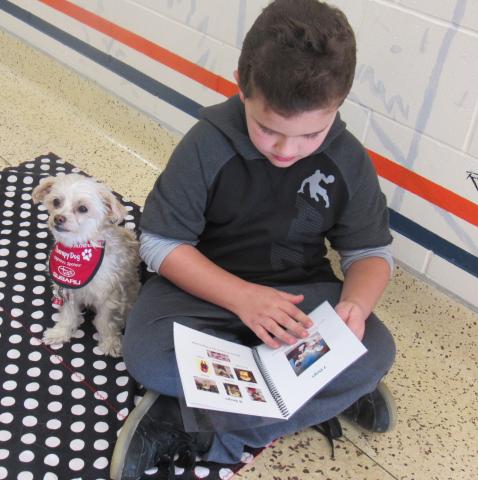 Request Therapy Dog Services
Improving lives on a daily basis, the St. John Ambulance Therapy Dog Program brings joy and comfort to the sick, lonely and those in need of a friendly visit.