Image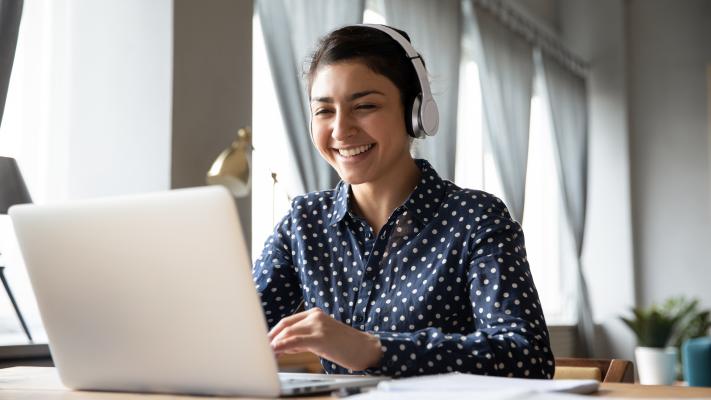 Body
Our team is happy to answer any questions you may have. Fill out the form and we will be in touch as soon as possible. 
Image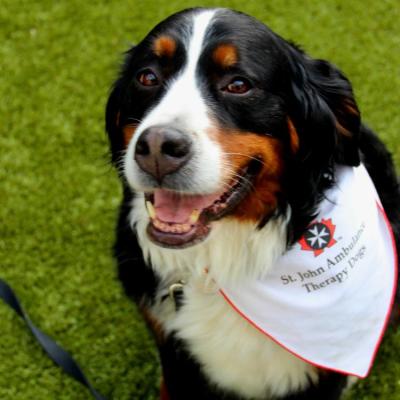 Body
Improving lives on a daily basis, the St. John Ambulance Therapy Dog Program brings joy and comfort to the sick, lonely and those in need of a friendly visit.
Image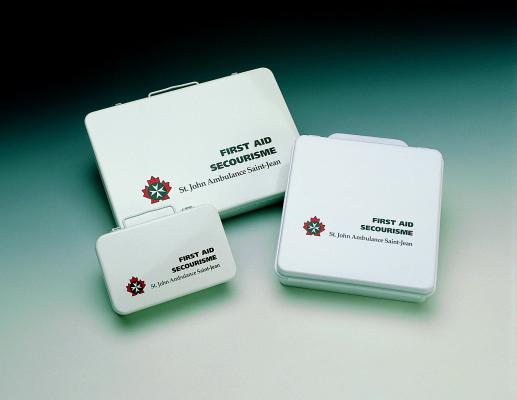 Body
Our customer service line is available to answer your questions Monday - Friday 9:00 am - 5:00 pm ET. We would love to hear from you!
Image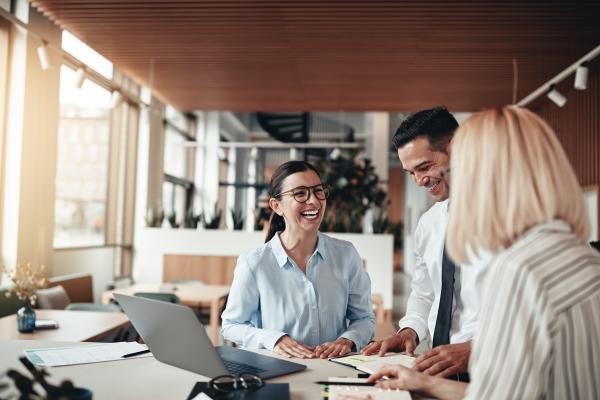 Body
Your employees are your most valuable asset. Giving them quality first aid and CPR training from the leader in the industry showcases their importance.
Image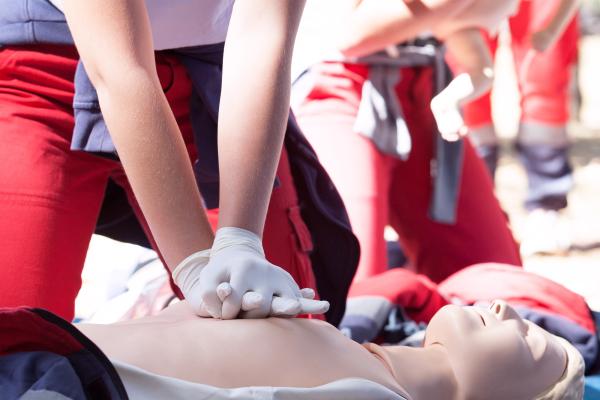 Body
The Instructor Development Program is for those who wish to become an instructor with St. John Ambulance. The program is made up of an in-class portion covering how to be an instructor, and a post-class development phase where new instructors teach under the guidance of an experienced instructor.
Image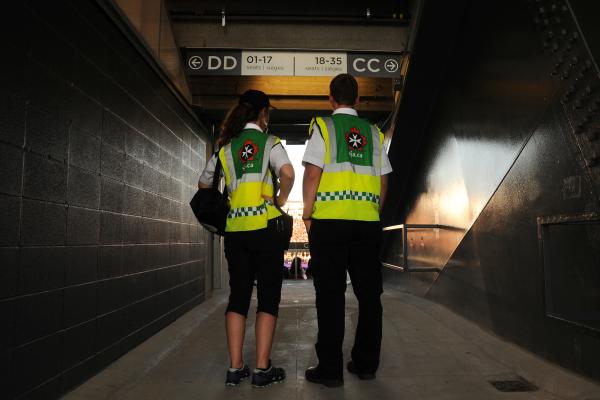 Body
Well-trained and well-equipped, St John Ambulance volunteers are at countless public events to first aid care when emergencies occur. By being there, St. John volunteers are "first on the scene" in the critical minutes until medical assistance arrives.
Image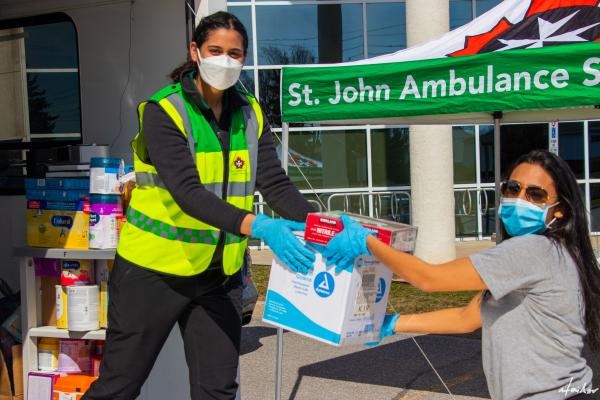 Body
Volunteer your way. There are countless ways that you can make a difference in your Community as a St. John Ambulance volunteer.
Image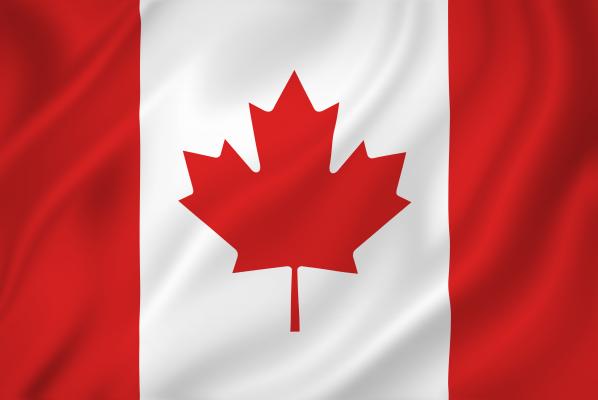 Body
400-1900 City Park Drive
Ottawa, ON K1J 1A3
Email: info@sja.ca
Phone: 1-888-840-5646
Fax: (613) 236-2425
Image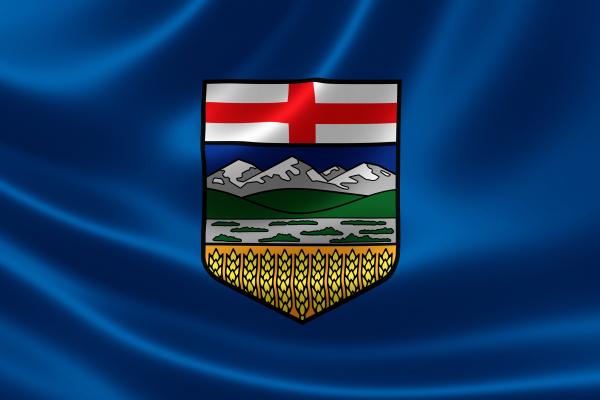 Body
12304 - 118 Avenue
Edmonton, AB T5L 5G8
Email: alberta@sja.ca
Phone: 1-800-665-7114
Fax: (780) 452-2835
Image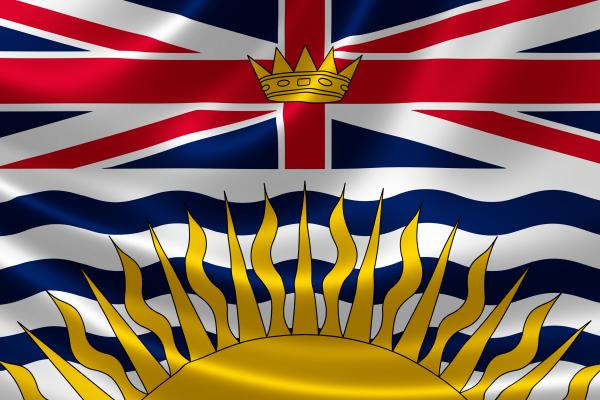 Body
6111 Cambie Street
Vancouver, BC V5Z 3B2
Email: bcy.info@sja.ca
Phone: 1-866-321-2651
Fax: (604) 321-5316
Image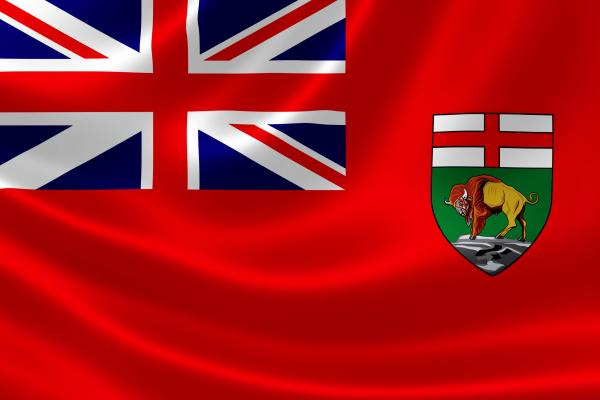 Body
1 St. John Ambulance Way
Winnipeg, MB R3H 3H5
Email: mb.info@sja.ca
Phone: 1-800-471-7771
Image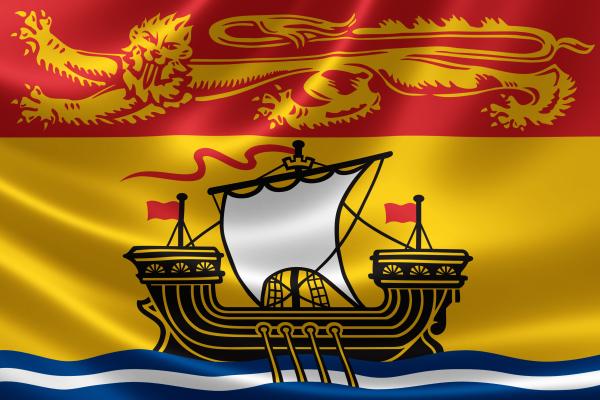 Body
200 Miles St., P.O. Box 3599, Station "B"
Fredericton, NB E3A 5J8
Email: nb.info@sja.ca
Phone: 1-800-563-9998
Fax: (506) 452-8699
Image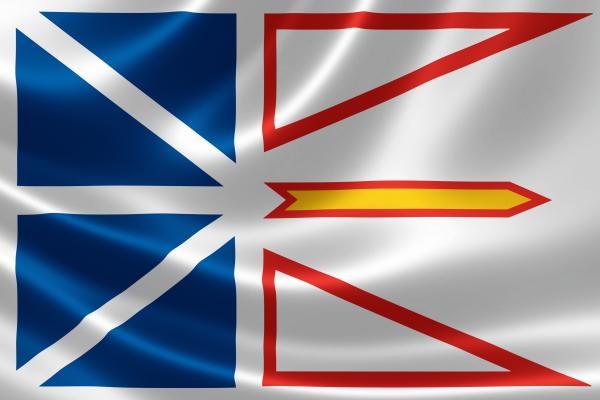 Newfoundland and Labrador
Body
8 Thomas Byrne Drive
Mount Pearl, NL A1N 0E1
Email: nl.sja@sja.ca
Phone: 1-800-801-0181
Fax: (709) 726-4117
Image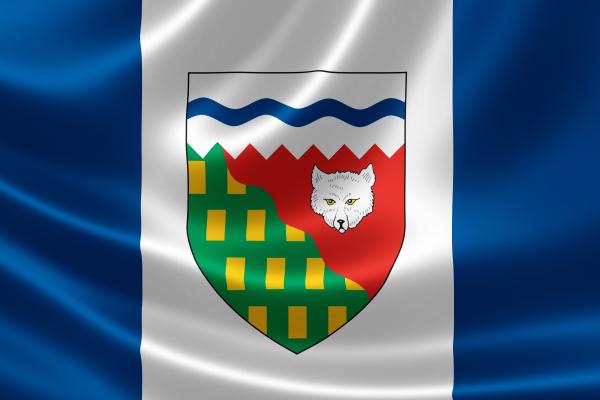 Image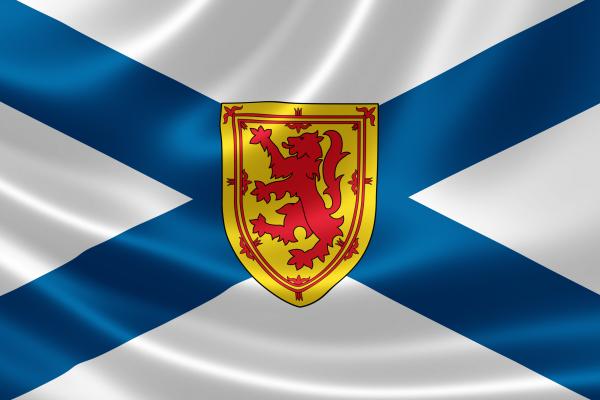 Body
72 Highfield Park Drive
Dartmouth, NS B3A 4X2
Email: ns.info@sja.ca
Phone: 1-800-565-5056
Fax: (902) 469-9609
Image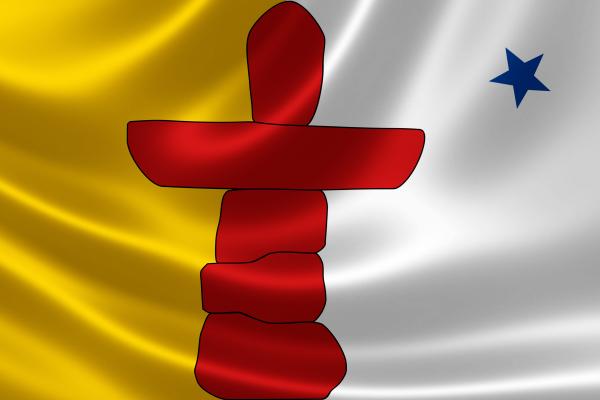 Image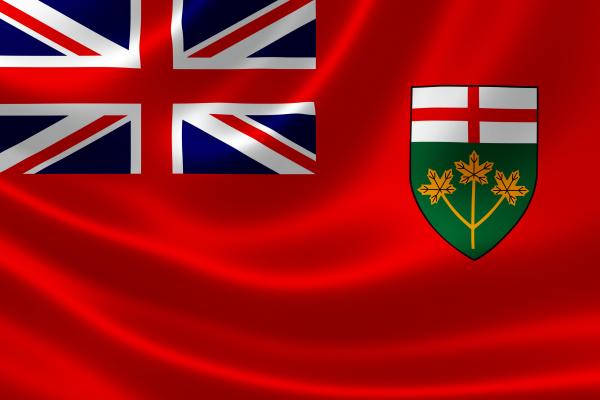 Body
800 - 15 Toronto Street
Toronto, ON M5C 2E3
Email: info.on@sja.ca
Phone: 1-800-268-7581
Fax: (416) 923-4856
Image
Ottawa (Federal District)
Body
1050 Morrison Drive, Suite 101
Ottawa, ON K2H 8K7
Email: info.ottawa@sja.ca
Phone: (613) 722-2002
Fax: (613) 722-7024
Image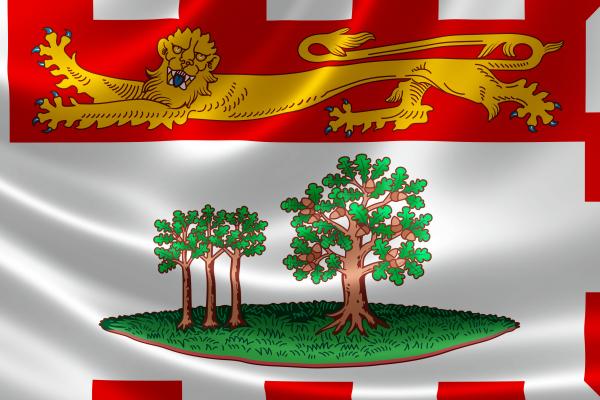 Body
7-410 Mount Edward Rd.
Charlottetown, PEI C1E 2A1
Email: PEI.info@sja.ca
Phone: 1-800-565-5056
Fax: (902) 469-9609
Image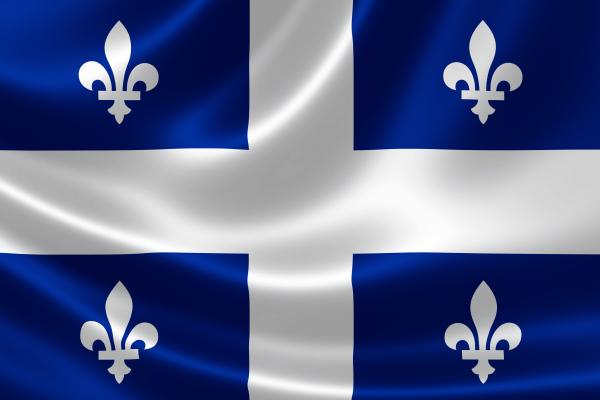 Body
110, Crémazie Bldv W., STE 10
Montréal, QC H2P 1B9
Email: qc.info@sja.ca
Phone: 1 (800) 706-6660
Fax: (418) 626-5459
Image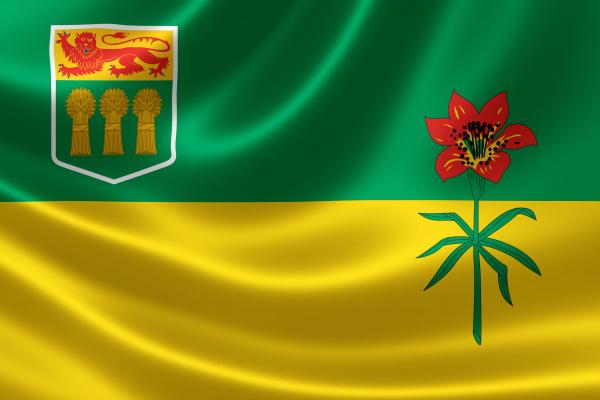 Body
2625-3rd Avenue
Regina, SK S4T 0C8
Email: sk.inquiries@sja.ca
Phone: 1-888-273-0003
Fax: (306) 525-4177
Image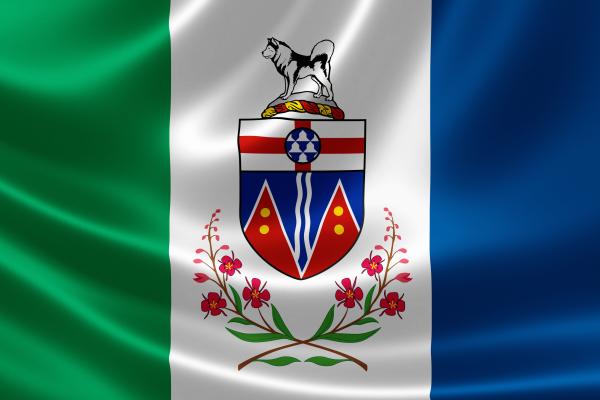 Body
Unit C, 128 Copper Road
Whitehorse, Yukon Y1A 2Z6
Email: yukon@sja.ca
Phone: 1-866-321-2651
Fax: (867) 667-5050