Stryker LifePak CR Plus/Express Replacement Kit, 2 sets of Adult Electrodes & 1 Battery Charge-Pak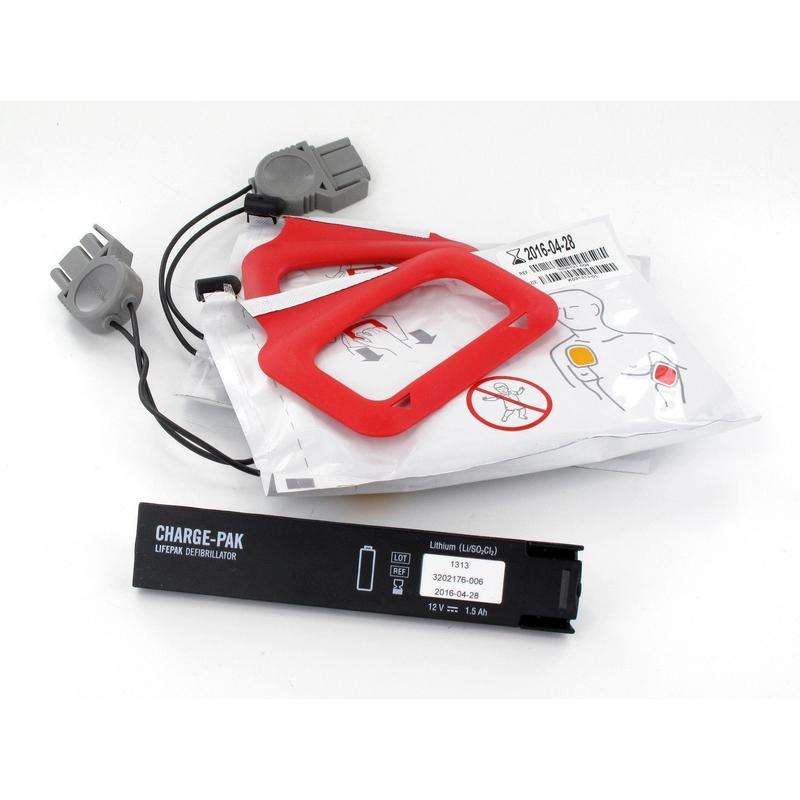 Province availability
British Columbia,
Manitoba,
New Brunswick,
Newfoundland and Labrador,
Nova Scotia,
Ontario,
Prince Edward Island,
Quebec
Description
Due to worldwide supply chain challenges, shipment of some AEDs and AED Supplies may be delayed.
 
Includes 2 sets electrodes and 1 battery charger, replacement instructions, and discharger for safe disposal of used CHARGE-PAK charger.
SHIPPING INFORMATION
Shipping and TDG fees (where applicable) included with all AEDs and accessories.
Manufacturer Product ID Number
SJA-11403-000001