Stryker LifePak CR Plus/Express Replacement Infant/Child Reduced Energy Electrodes, 1 pair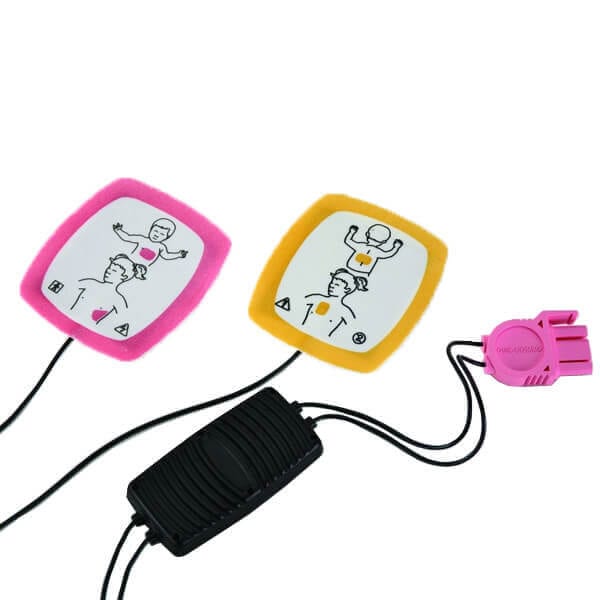 Province availability
New Brunswick,
Newfoundland and Labrador,
Nova Scotia,
Ontario,
Prince Edward Island,
Quebec,
Manitoba,
Northwest Territories,
Nunavut
Description
For use only with LIFEPAK® 500 Biphasic AED with pink connector or LIFEPAK 1000 defibrillator, LIFEPAK EXPRESS AED or LIFEPAK CR Plus AED. For use on children less than 8 years of age or less than 55 lbs.
Contents
One set of pads, AED not included. 
SHIPPING INFORMATION
Shipping and TDG fees (where applicable) not included
AED Supplies: shipping rate per item = $15.00 + applicable tax 
Manufacturer Product ID Number
SJA-11101-000016