Stryker LifePak CR2, USB, Handle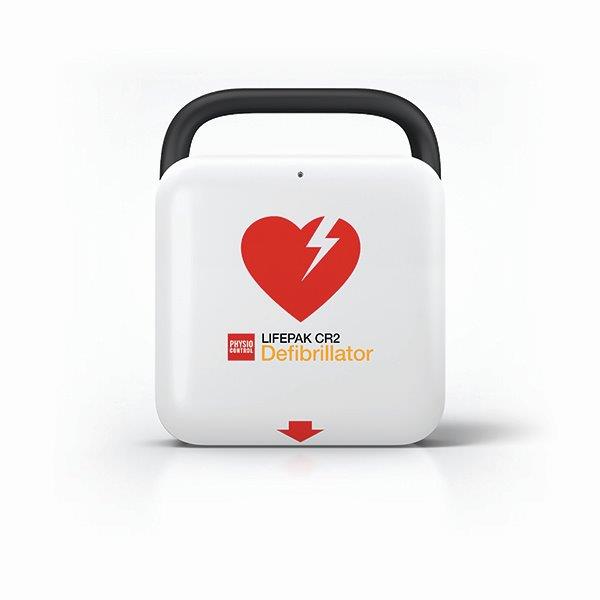 Province availability
Manitoba,
New Brunswick,
Newfoundland and Labrador,
Northwest Territories,
Nova Scotia,
Nunavut,
Ontario,
Prince Edward Island,
Quebec
Description
Due to worldwide supply chain challenges, shipment of some AEDs and AED Supplies may be delayed.
 
LIFEPAK CR2 defibrillator uses simple graphics, audible instructions and automated features to help users remain focused:
Layered design with easy to follow bold graphics
QUIK-STEP™ electrodes peel directly off the base for faster placement
Child Mode for reduced energy and CPR guidance appropriate for children from one year old
ClearVoice™ technology enables prompts to be heard more clearly in noisy environments.

 
SHIPPING INFORMATION
Shipping and TDG fees (where applicable) included with all AEDs and accessories.
Weights and Measurements
Dimensions: 27.4 x 9.7 x 22.6
Weight: 2 kg
MANUFACTURER PRODUCT ID NUMBER
99512-001408