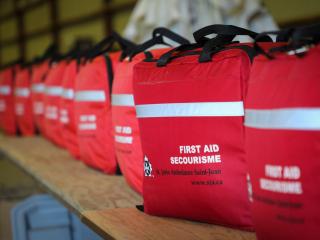 10% off Home and Personal Interest First Aid Kits
For the month of June. Be emergency prepared!

Shop our industry-leading safety supplies. From First Aid Kits to AEDs and accessories, we've got you covered!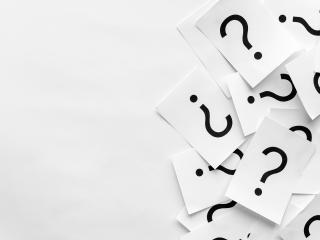 Our customer service is available to answer your questions Monday - Friday 9:00 am - 5:00 pm ET. We would love to hear from you!