Zoll CPR-D•padz® one piece electrode pad with Real CPR Help® - Designed for use with the AED Plus, 1 pair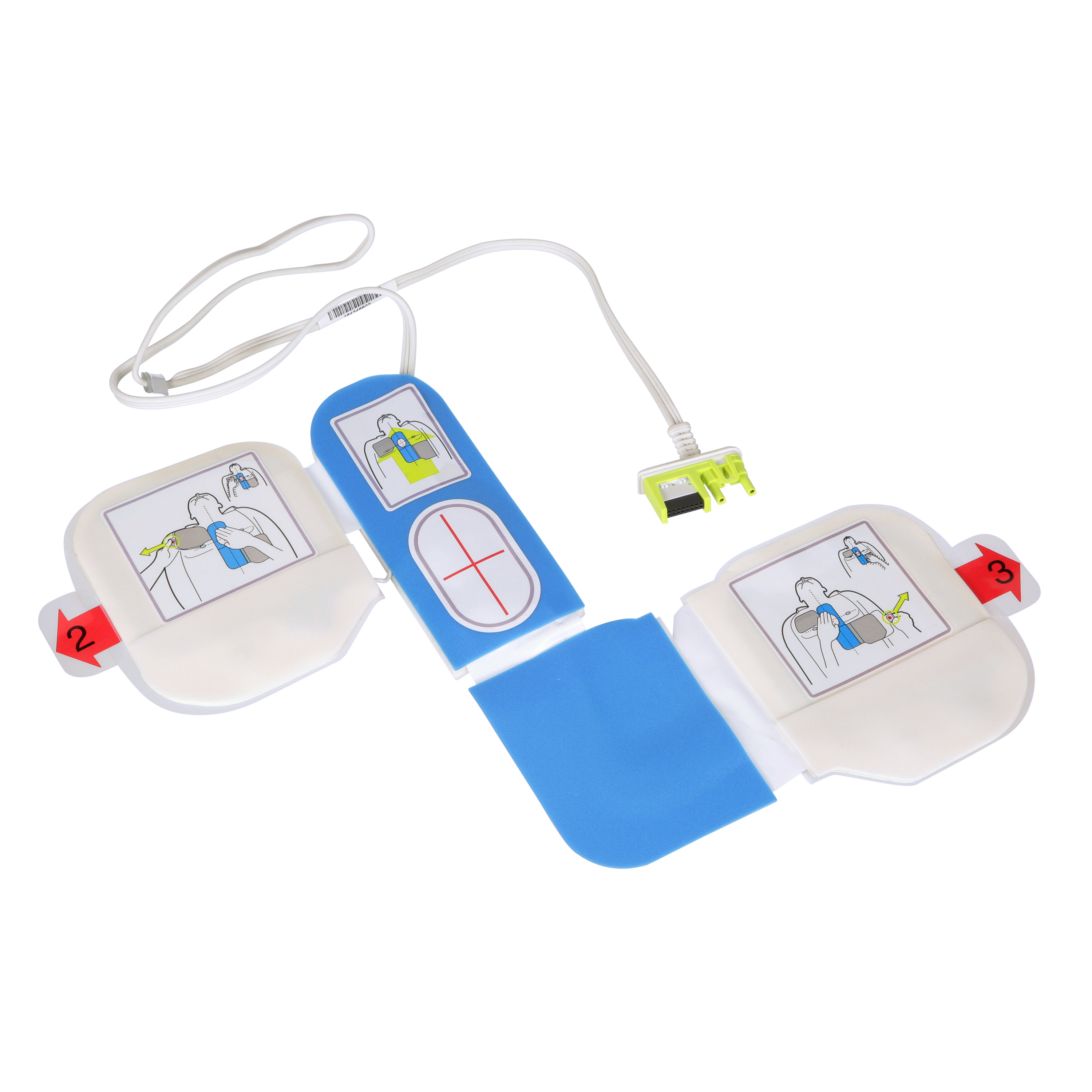 Province availability
Alberta,
British Columbia,
Manitoba,
New Brunswick,
Newfoundland and Labrador,
Nova Scotia,
Ontario,
Prince Edward Island,
Quebec
Description
Zoll CPR-D•padz® one piece electrode pad with Real CPR Help® are one piece and, pre connected.  Five (5) year shelf-life. 
Includes:
Gloves
Barrier mask
Scissors
Razor
Wet wipe and dry wipe
SHIPPING INFORMATION
Shipping and TDG fees (where applicable) included with all AEDs and accessories.
Manufacturer Product ID Number
SJA-8900-0800-01