Our comprehensive, multi-day Instructor Development Program (IDP) or IDP — Recertification Program will equip you with the knowledge and skills to become a qualified and confident St. John Ambulance instructor. During this training you will learn adult education theory, facilitation skills, first aid training, coaching and evaluation, and more. 
To start your instructor journey, contact us at 1-800-989-3787 or via the Become an Instructor contact form where someone from your local council will be in touch with you soon.
Add image/video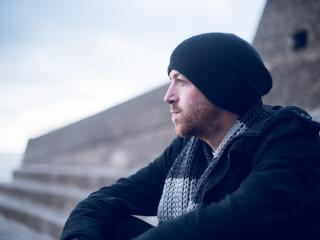 Heading
Mental Health First Aid Training
Content
First Aid usually focuses on physical injury and illness; but when there is a mental health emergency most are not prepared to help. The mental health courses offered by St. John Ambulance, in...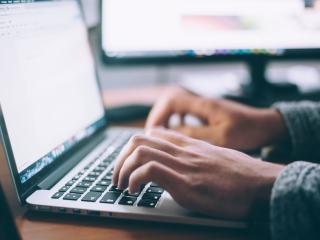 Did you know we've made it a lot easier to learn lifesaving skills? Save time and learn at your own pace with a variety of online certified & non-certified First Aid, CPR and Safety Courses.