Subtitle
Mental Health Commission of Canada course facilitated by St. John Ambulance
Course Description
Mental Health First Aid - Adults who Interact with Youth is intended for an adult audience whose primary focus is youth (aged 14-25).
Participants who take this course are well prepared to interact confidently about mental health with the young people in their lives, including at schools, extra-curricular activities, social services, family, friends, and communities.
Duration
Duration
This is a 2-day course.
Course Content
Course Content
In addition to the four most common disorders discussed in MHFA BASIC, this course includes instruction about eating disorders and deliberate self-injury.
Delivery Method
In-class
Backed by the experts
Backed by the experts
Partners Logo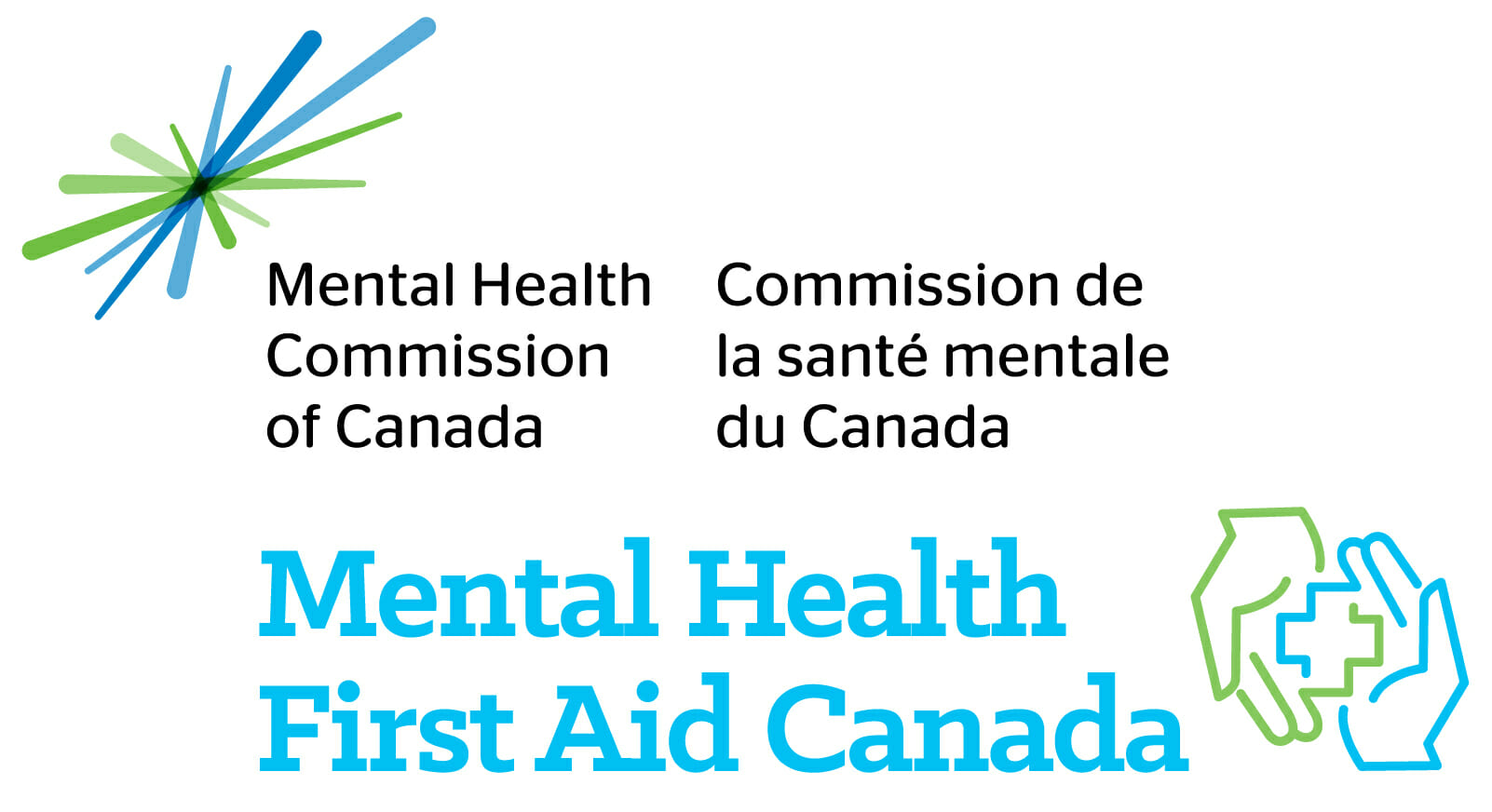 Please note: course search functionality only works in the latest versions of supported browsers (Chrome, Edge, Firefox, and Safari)
Book a course
Mental Health First Aid — Youth
Date should be MM/DD/YYYY format.
We're sorry, no classroom locations were found based on your search criteria.