Zoll CPR-D•padz® one piece electrode pad with Real CPR Help® - Designed for use with the AED Plus, 1 pair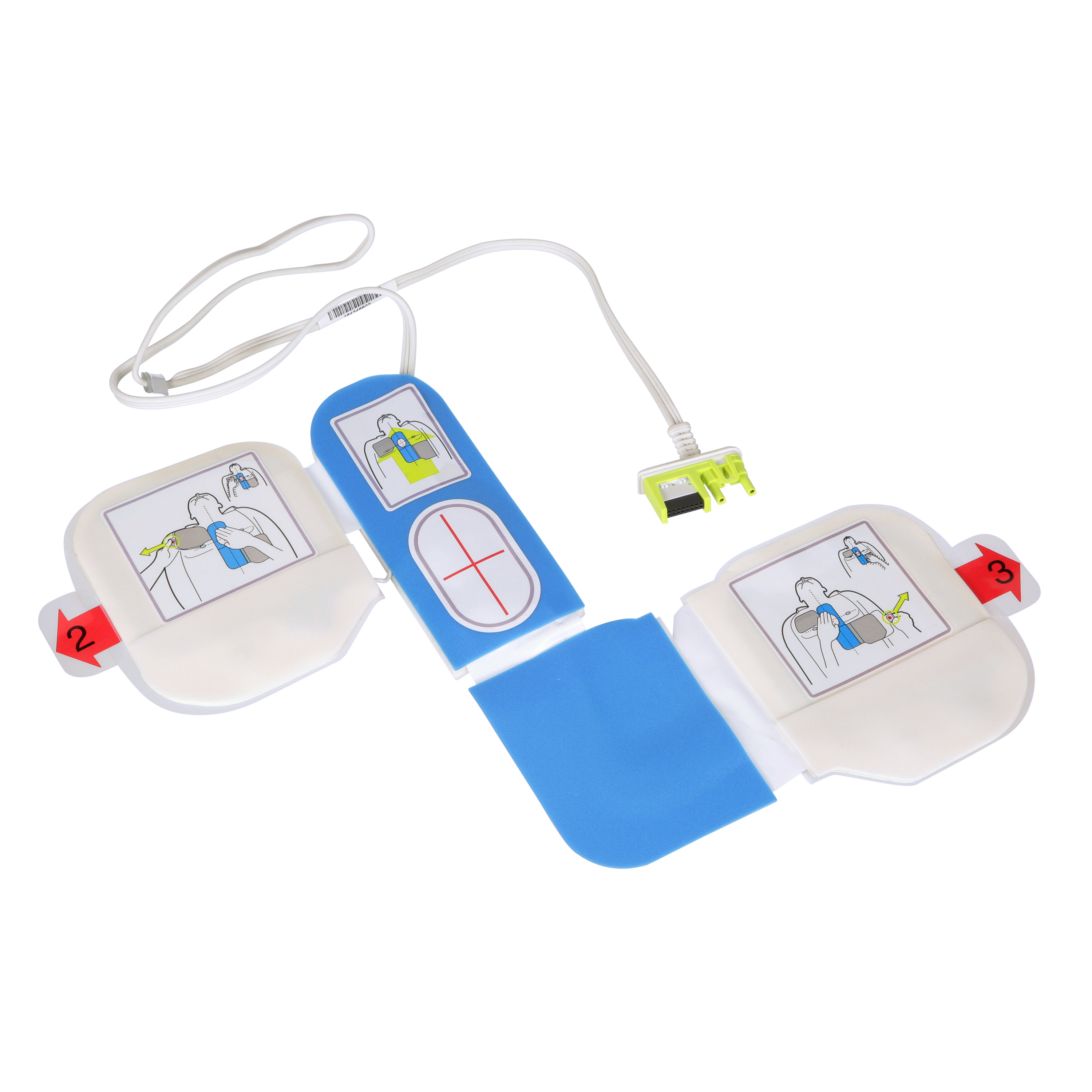 Province availability
Alberta,
British Columbia,
Manitoba,
New Brunswick,
Newfoundland and Labrador,
Nova Scotia,
Ontario,
Prince Edward Island,
Quebec
Description
Due to worldwide supply chain challenges, shipment of some AEDs and AED Supplies may be delayed.

Zoll CPR-D•padz® one piece electrode pad with Real CPR Help® are one piece and, pre connected.  Five (5) year shelf-life. 
Includes:
Gloves
Barrier mask
Scissors
Razor
Wet wipe and dry wipe
SHIPPING INFORMATION
Shipping and TDG fees (where applicable) included with all AEDs and accessories.
Manufacturer Product ID Number
SJA-8900-0800-01