Stryker LifePak CR Plus/Express Replacement Infant/Child Reduced Energy Electrodes, 1 pair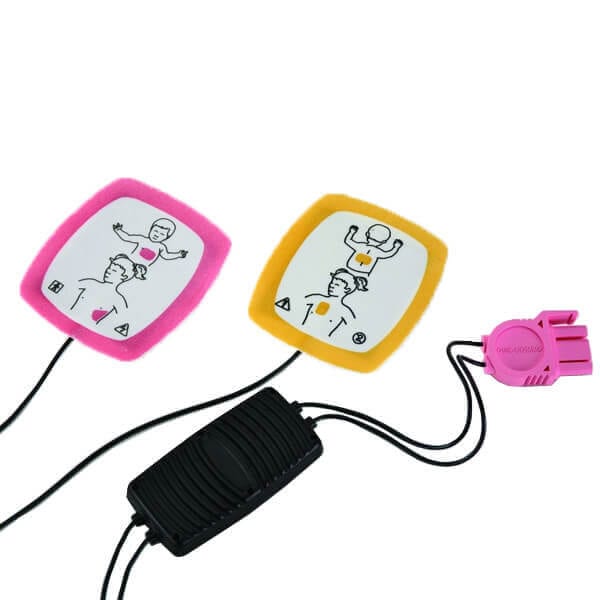 Province availability
New Brunswick,
Newfoundland and Labrador,
Nova Scotia,
Ontario,
Prince Edward Island
Description
For use only with LIFEPAK® 500 Biphasic AED with pink connector or LIFEPAK 1000 defibrillator, LIFEPAK EXPRESS AED or LIFEPAK CR Plus AED. For use on children less than 8 years of age or less than 55 lbs.
Contents
One set of pads, AED not included. 
SHIPPING INFORMATION
Shipping and TDG fees (where applicable) included with all AEDs and accessories.
Manufacturer Product ID Number
SJA-11101-000016