Written Examination Requirements
Candidates will be allotted 60 minutes at the beginning of the class to complete the Intermediate First Aid knowledge assessment. Candidates must successfully pass the theoretical examination with a minimum passing grade of 70% in order to stay to participate in the practical skills assessment portion of this class
Practical Skills Demonstration Requirements 
In order to be eligible to participate in the practical skills assessment portion of the recertification class candidates must first pass the theoretical assessment.  All Intermediate First Aid scenarios and skills are required to be demonstrated by each student during the practical skills assessment session. The practical skills assessment session is to be no less than 7 hours of student demonstrations.   
This 1-day recertification class is a challenge of the Intermediate First Aid course content and requires the student to demonstrate all essential practical skills in addition to passing the theoretical exam.  
The recertification class is intended for those who use their First Aid skills on a regular basis and are able to demonstrate their competency in all required skill areas. This is an evaluation class and there will be no instruction of content or skills. Following the successful completion of the written examination at the start of the session, candidates will then be required to complete 7 hours of practical skills demonstrations and scenarios.  
Please be advised!
This recertification challenge session will start at 08:00 am, no late entries will be permitted, and the practical assessments will conclude between 5:00 pm and 5:30 pm. 
Unsuccessful candidates will be required to take a full course at their cost; there are no refunds or re-tests. 
Add image/video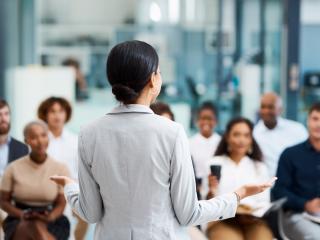 Content
SJA Intermediate First Aid Recertification Classes are scheduled for a minimum 9-hour day. This 9-hour class includes the following: 
10-minute course introduction  
60 minutes written exam  
7 hours of candidate practical skills assessments 
30 minutes for lunch  
2 x 10-minute breaks