Corporate Training from the leading authority in first aid since 1883
Care for your employees the way we care for your communities. They deserve nothing but the best. Give them St. John Ambulance training.
Comprehensive, customized, and flexible training
St. John Ambulance offers a suite of customizable corporate training programs which are available in the classroom, workplace, or online settings. Our programs are recognized by all provincial, territorial, and federal workplace safety agencies to meet workplace regulations and requirements. 
In the workplace, St. John Ambulance is the provider of choice for leading national corporations.
We develop industry-customized programs for aviation, marine, mining, forestry, oil and gas, and law enforcement environments. An authority in first aid & resuscitation training, St. John Ambulance is a national training provider and Canada's largest and most trusted provider of first aid training. Each year, St. John Ambulance issues approximately 550,000 certificates to Canadians in first aid and CPR. 
Local, on-site, and online
With nearly 100 locations across Canada, St. John Ambulance provides flexible and convenient scheduling options to meet your organization's requirements.
Commercial Account options:
Classroom training courses
First aid / CPR / Automated External Defibrillator (AED)
First Responder (MFR & EMR)
Blended first aid training courses
Online safety courses including WHMIS, TDG, and more 
Mental Health & Wellness in the Workplace
Volume-based pricing
One national point of contact for account management
Flexible billing options including centralized billing
Reporting services
Partner pricing for first aid and safety courses, related health and safety products (e.g. first aid kits)
Our Values — Contributing to your Community
By training with St. John Ambulance, you are supporting a humanitarian organization and investing in your community. All profits from first aid courses and the sale of supplies are re-invested to fund our work on improving the lives, well-being, and safety of Canadians. Through research, development, and delivery of first aid training and community service programs, we are able to meet our mission of enabling Canadians to improve their health, safety, and quality of life.
Contact Us
Dominic Oliveri
400-1900 City Park Drive
OttawaONK1J 1A3
Canada
613-801-4164
Dominic.Oliveri@sja.ca
We offer first aid training to
Partner Logos
Partners Logo

Partners Logo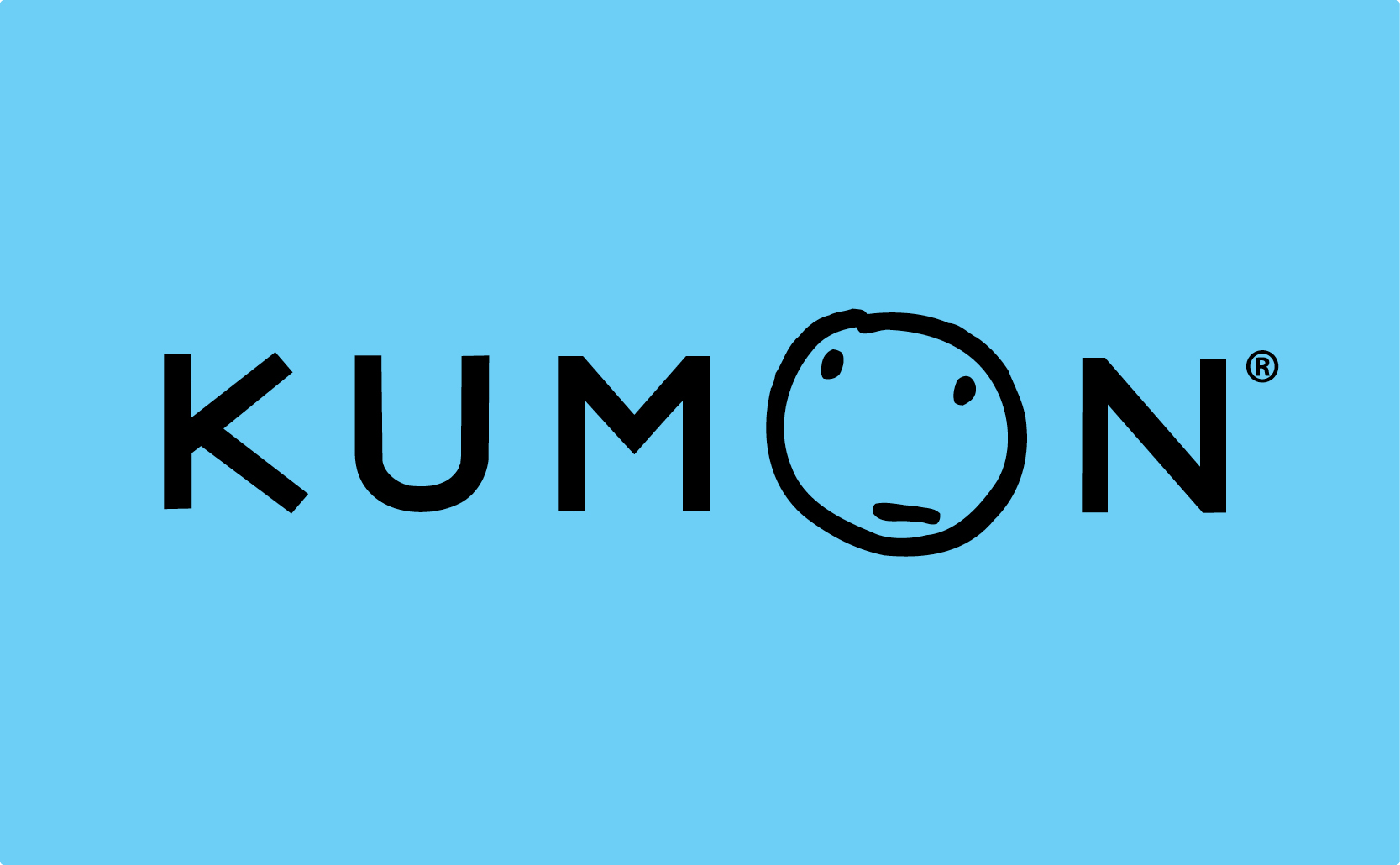 Partners Logo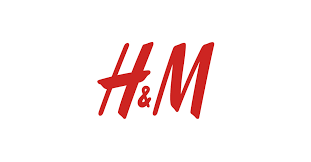 Partners Logo

Partners Logo

Partners Logo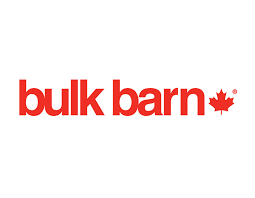 Partners Logo

Testimonial item 1 - Details
Informed, quality teaching without info overload. Hands-on training and real-life situations given are of utmost importance in the comprehension for our employees.