Stryker LPCR2, WiFi, Handle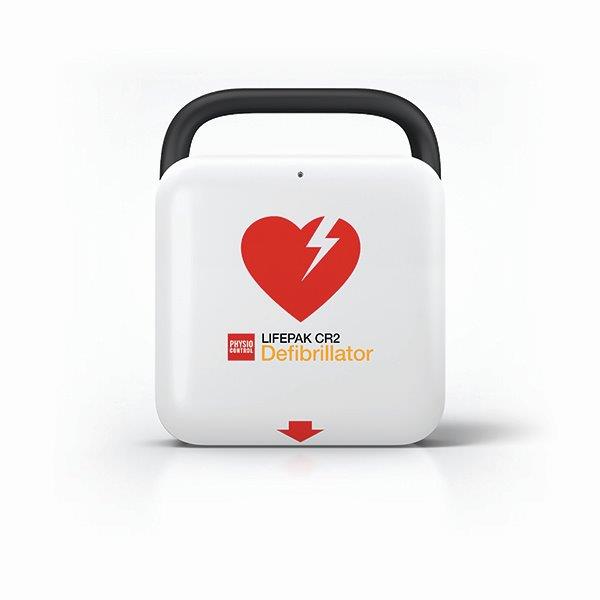 Province availability
New Brunswick,
Newfoundland and Labrador,
Nova Scotia,
Ontario,
Prince Edward Island
Description
The intuitive LIFEPAK CR2 integrates advanced technology that enables heart rhythm analysis while CPR is performed. And LIFELINKcentral AED program manager monitors each AED every single day, sending alerts via Wi-Fi® about anything that may affect a unit's readiness—all automatically.
SHIPPING INFORMATION
Shipping and TDG fees (where applicable) included with all AEDs and accessories.
Weights and Dimensions
Dimensions: 27.4 x 9.7 x 22.6
Weight: 2kg
MANUFACTURER PRODUCT ID NUMBER
99512-000751